Seamlessly launch multiple instances
Creating multiple machines is now a few clicks away. This feature is great for rolling out machines for a large team, scaling out render nodes, or running a complex simulation require many instances. Multi-machine create is especially useful in combination with Custom Templates and can be used for any plan or OS.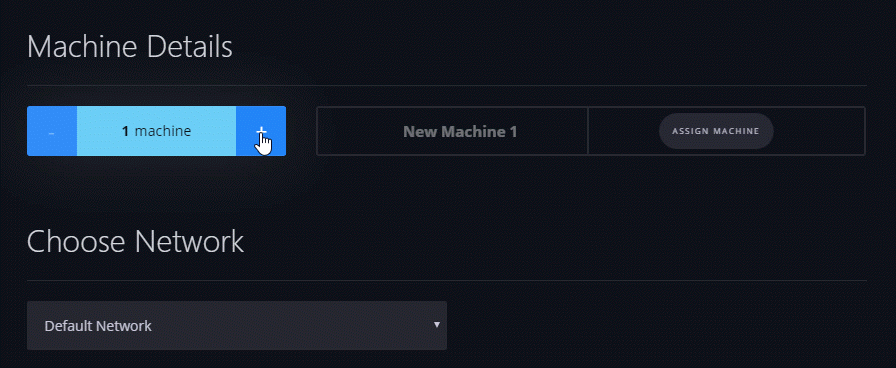 Steps
Create a build with the desired plan, networking, storage etc.
Select the number of machines
Optionally add a name for each machine
Assign the machines (leaving the machines unassigned will assign them to yourself)
Click create!
Get started today with your own Paperspace desktop by signing up today!