Single Sign-On (SSO) has become staple in enterprise authorization and identity management.  We are pleased to announce that SAML-based SSO is now generally available across all Paperspace products.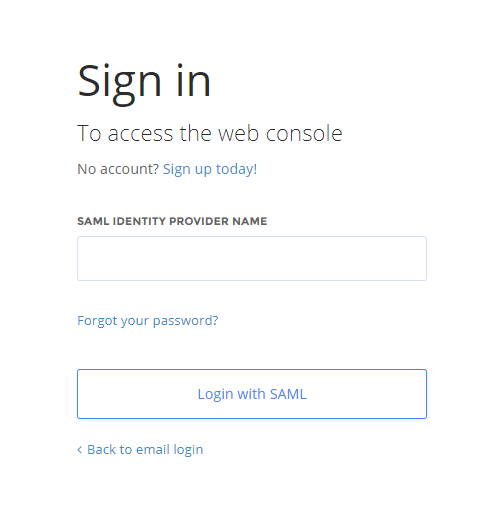 The benefits of SSO include:
Optimizes the process of introducing new applications
Minimizes phishing
Streamlines user onboarding/offboarding
Improves compliance through a centralization
Provides user access logging and reporting
Minimizes internal help desk requests
See the Help Center documentation here.
To get started, please contact sales in order to enable SSO on your team.