Microsoft's eponymous Remote Desktop Protocol (RDP) has been a mainstay in accessing remote desktops for decades and we're happy to announce that RDP is now integrated into the Paperspace platform.
While not as "snappy" as the Paperspace native protocol, RDP is stable, fully-featured, and familiar to most IT professionals. RDP is supported on Windows, Mac and Linux through a combination of third-party apps and the version that Microsoft itself offers.
Why this matters
One of the most important benefits RDP offers is the ability to access Paperspace from the majority of thin-clients available on the market today. Another benefit is that RDP is offered as a mobile app on Android and Apple smartphones/tablets.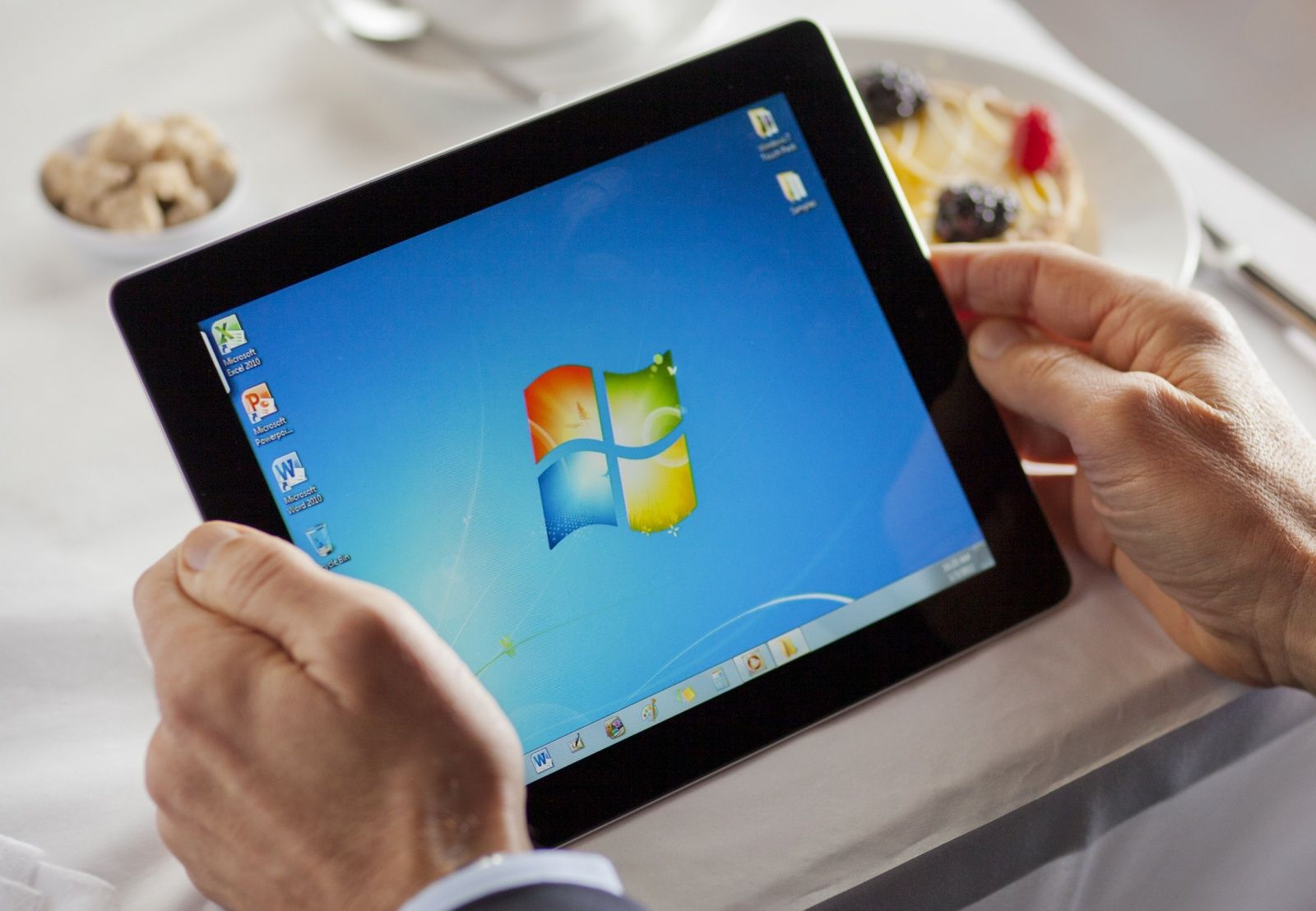 Key features of RDP:
Multi-monitor support
Audio and video redirection
Printer forwarding
USB and local disk redirection
Copy/paste sync
To get started with your own thin client setup, sign up here.