One of our favorite topics is GANs or generative adversarial networks. In recent years, GAN implementations have proliferated and the outcomes have been wonderful with simple instruction sets to generate pixel art, impressionistic paintings, and everything in between. In recent months we've published pieces on JoJoGAN, GFP-GAN, VQGAN-CLIP, Wasserstein GANs, Super Resolution GANs, and DCGANs, just to name a few.
That's why we're so excited to announce that we're providing free compute resources in partnership with our friends at Hugging Face for the GAN-focused community sprint this month.
Read on to find out how to join in on the fun.
Introduction
Paperspace and Hugging Face have partnered to provide free compute resources to participants in the upcoming HugGAN community sprint.
Participants  will be given two weeks to train and showcase GANs using Paperspace compute and Hugging Face tools.
Dates
Kickoff: April 4, 2022
Submissions: April 4 - April 15 2022
Prizes announced: April 22, 2022
How to participate
Suggestions
Need some ideas for GANs to work with? We got you covered! Here are five GAN repositories that aren't yet up on Hugging Face spaces:

Pixray: an image generation methodology for creating highly detailed pixel and painted images and artwork. Pixray uses CLIP to turn text prompts into unique generated works.
Transeditor: this transformer-based, dual-space GAN allows for highly controllable facial modulation, such as displacing pose or changing hairstyle.
ALIS: this scene generation GAN can produce an infinite number of complex and unique scenes, such as landscapes or cityscapes.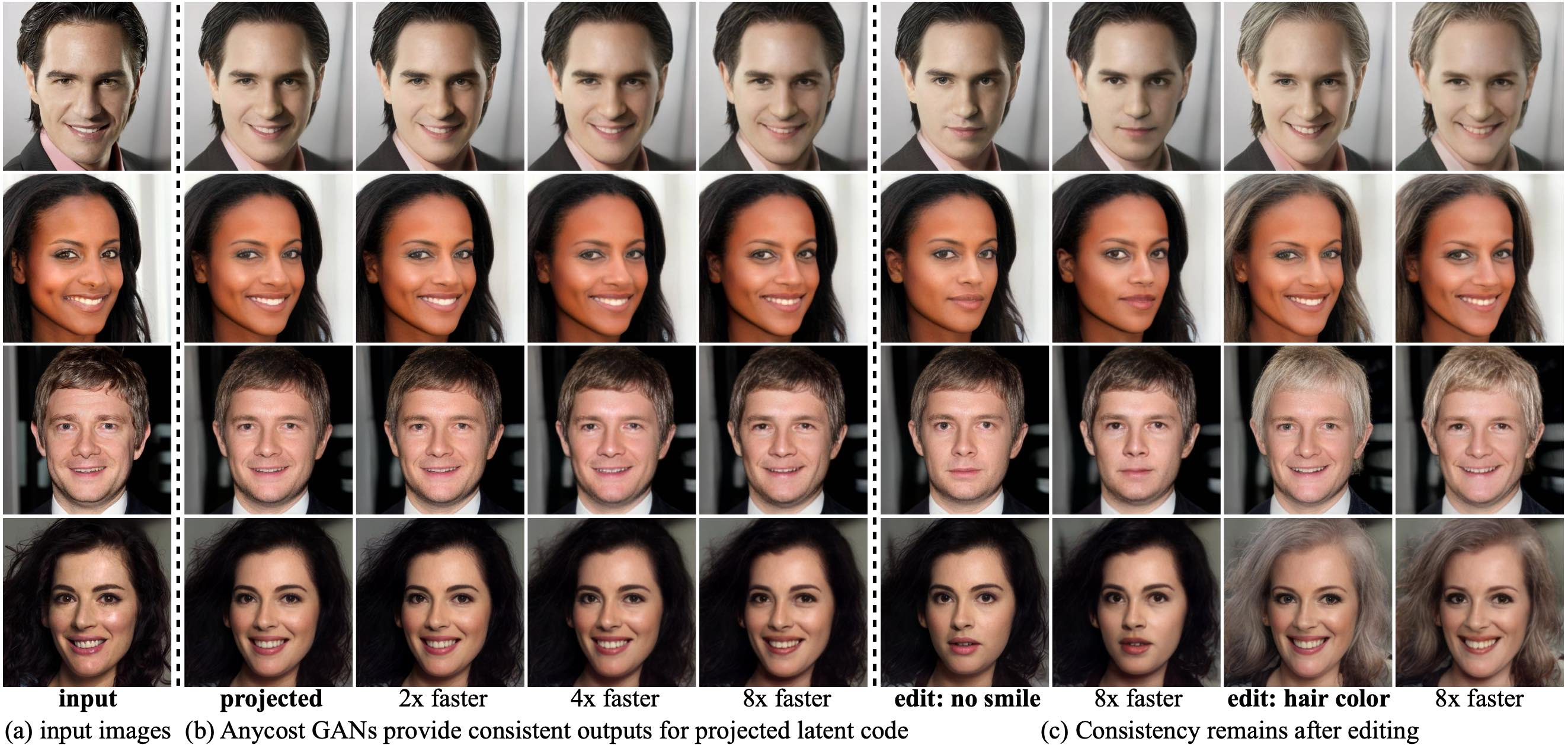 Anycost-GAN: a GAN methodology for facial image editing that can be run on a wide variety of computation costs by modifying channel and reolution configuration settings.  
StyleMapGAN: this GAN takes advantage of the spatial dimensions of the latent for fine level detail editing in facial images.